Welcome to our new website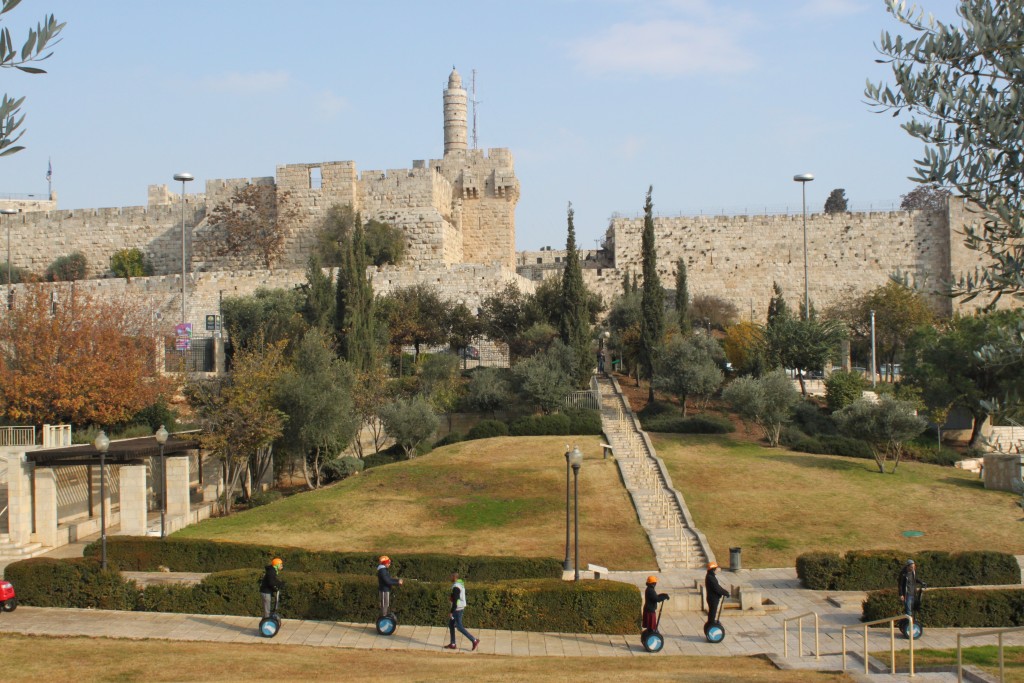 Welcome to the Jerusalem Film & Television Fund's New Website!

In our ninth year of services and guidance, The Jerusalem Film & Television Fund is proud to not only lay the groundwork, but continue activities and support for over 70 Israeli and international film and television productions, bringing Jerusalem to screens across the world.
In our mission to build the Film and Television industry in the city of Jerusalem, we continue to create networks, connections and employment and studio opportunities. Our goal also includes the establishment and continued development of the Jerusalem animation industry.
With continued funding and collaboration from the Jerusalem Municipality, the industry is thriving with success throughout film festivals around the world.
We launch this new website with great enthusiasm, hoping to provide convenient opportunities for creators and producers alike for all your production needs.
Our website will continue to provide comprehensive information about:
Jerusalem's unique locations and spectacular photographic scenery
Studios and Editing suites including, sound, special effects and animation in Jerusalem
Film crews, employment opportunities and actors
Production companies for all your filming, editing and animation needs
An updated catalog of films and TV series created with our support
Upcoming and continuous opportunities of support and investment
Events, master classes and activities including partnership opportunities
And keep up to date on what's happening in Jerusalem's growing Film and TV industry with our interactive map.
Have fun browsing!