AniNation – November 6-10, 2019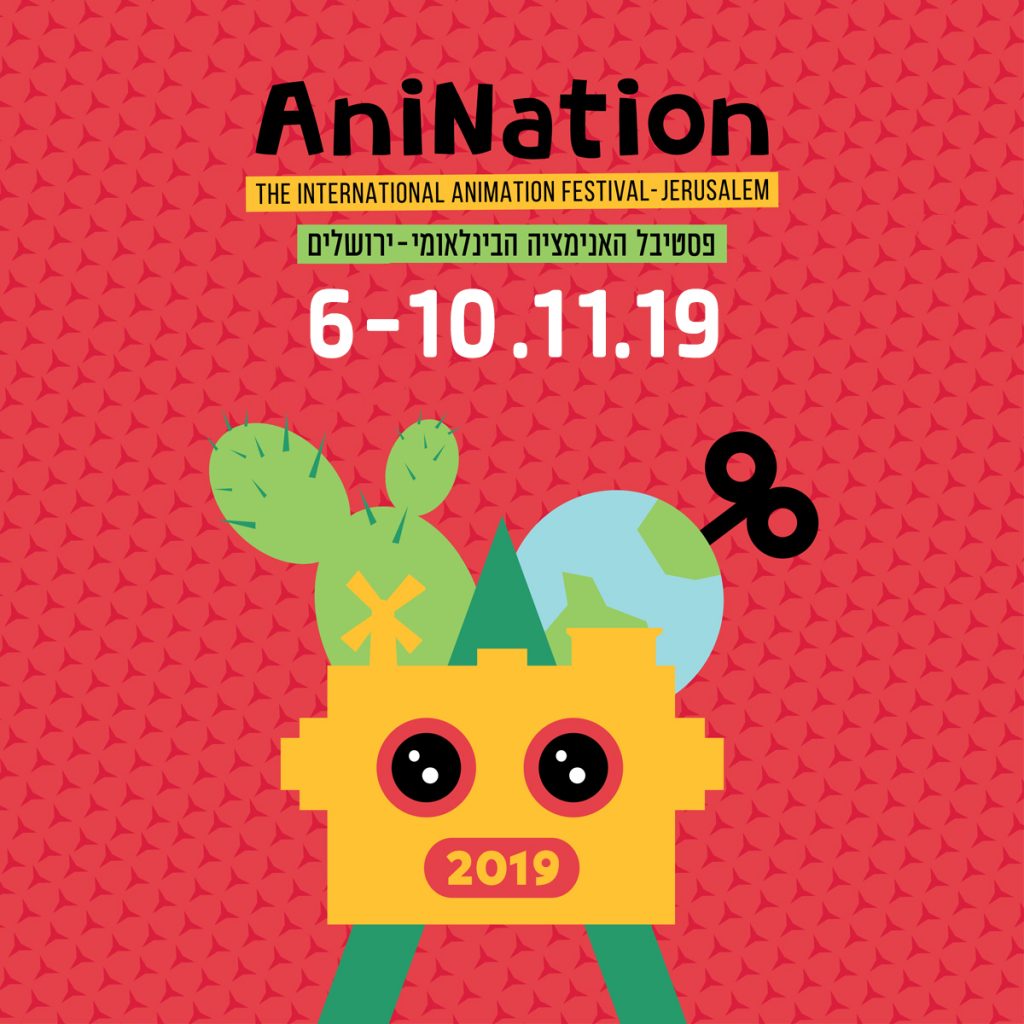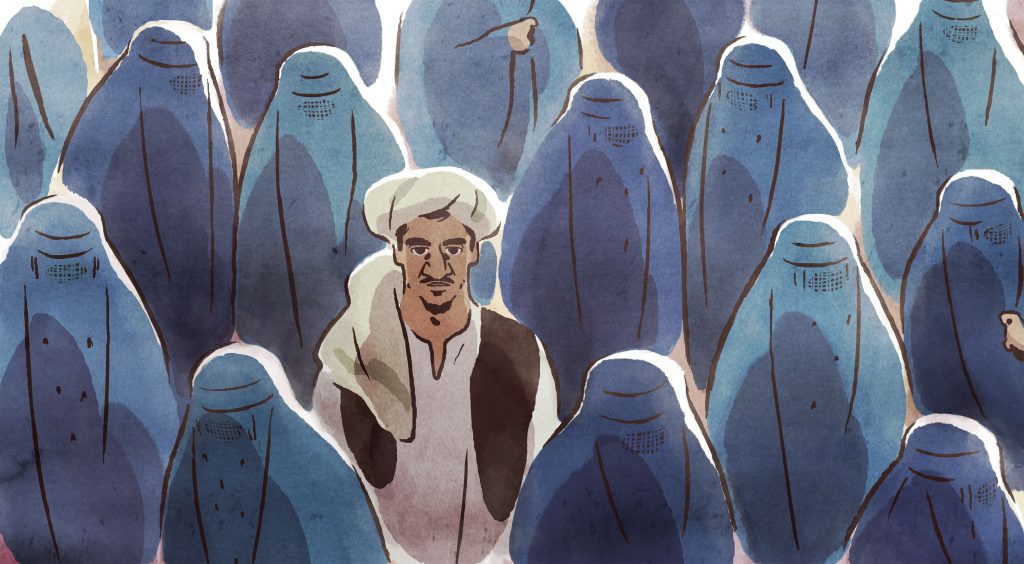 The Swallows of Kabul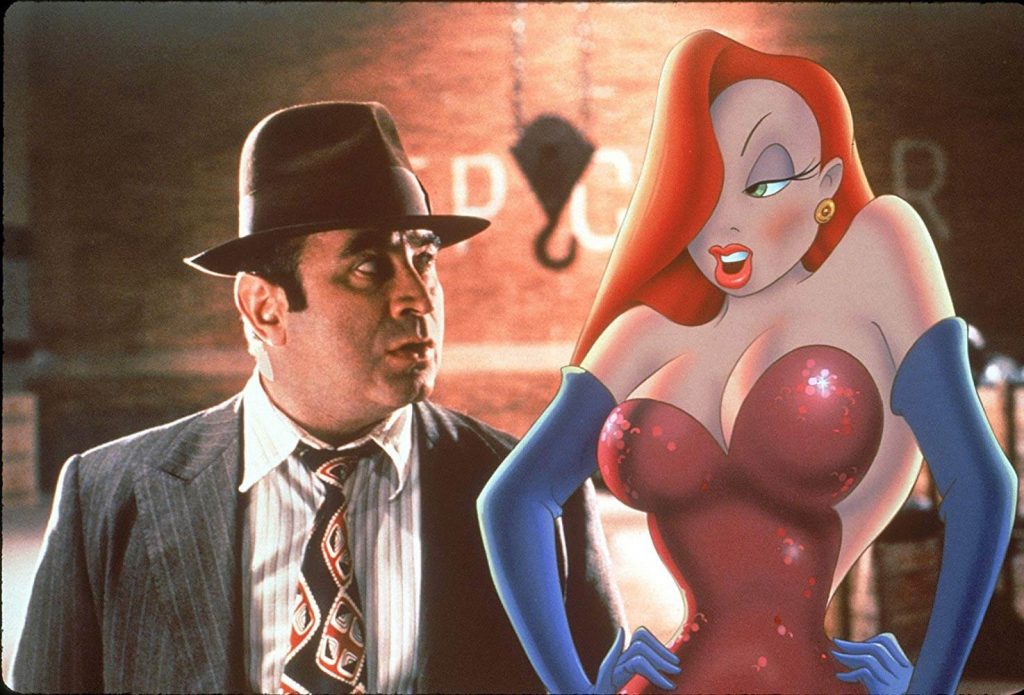 Who Framed Roger Rabbit
GALYN SUSMAN PIXAR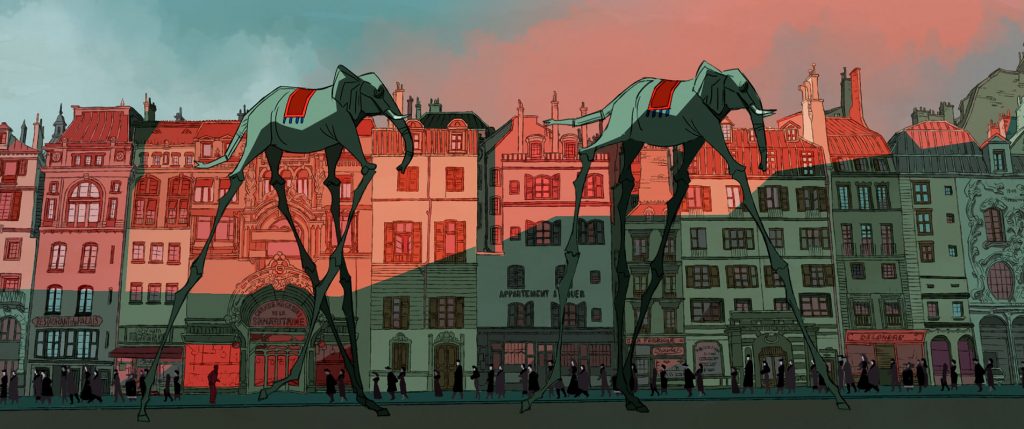 Buñuel in the Labyrinth of the Turtles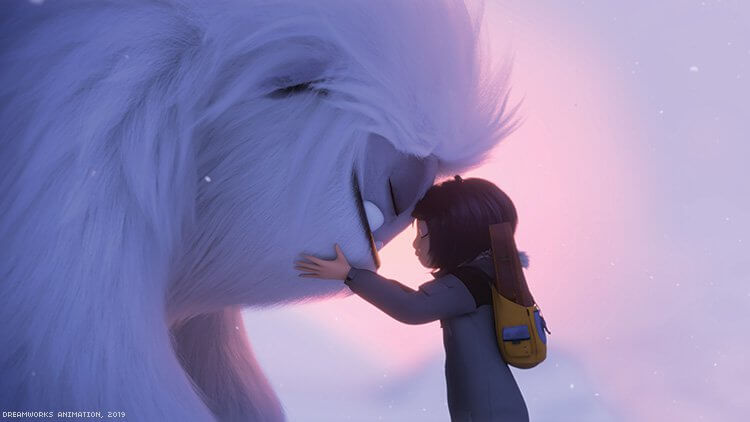 Abominable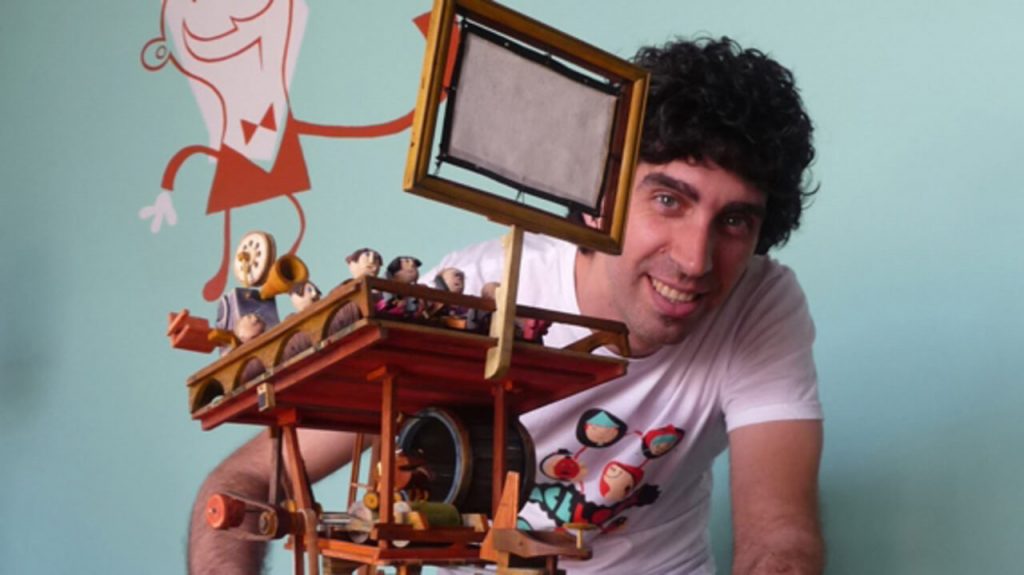 JUAN PABLO ZARAMELLA
Held every fall in Jerusalem, AniNation is the ultimate event for the Israeli independent and commercial animation industry, and the culmination of year-round activities by the Jerusalem Film and Television Fund (JFF) to promote the culture and creation of animated films in Israel. The main goal of AniNation is to bring together all players in the animation industry – independent creators, big animation studios and artists from all over the world – in a four-day celebration with thousands of visitors and animation lovers.
AniNation presents an exclusive, rich program that includes special premieres, professional master classes, animation script pitches & marketing strategies, Israeli animation industry conferences, digital AR\VR stations, screenings of award winning films from all over the world, student activities, dubbing workshops, international contests, and an exciting and rich program for kids and families (Classic 35mm films as well as the most recent blockbusters), and many more activities.
AniNation Festival- The International Animation Festival – Jerusalem will take place
for the 4th time at the Jerusalem Cinematheque on November 6-10.
Against the stunning backdrop of Jerusalem's Old City walls, we invite you to join us in a colorful, unforgettable celebration of animation in the Jerusalem Cinematheque!
See you soon.