ANNOUNCING 2019'S HOP SKIP AND A JUMP WORKSHOP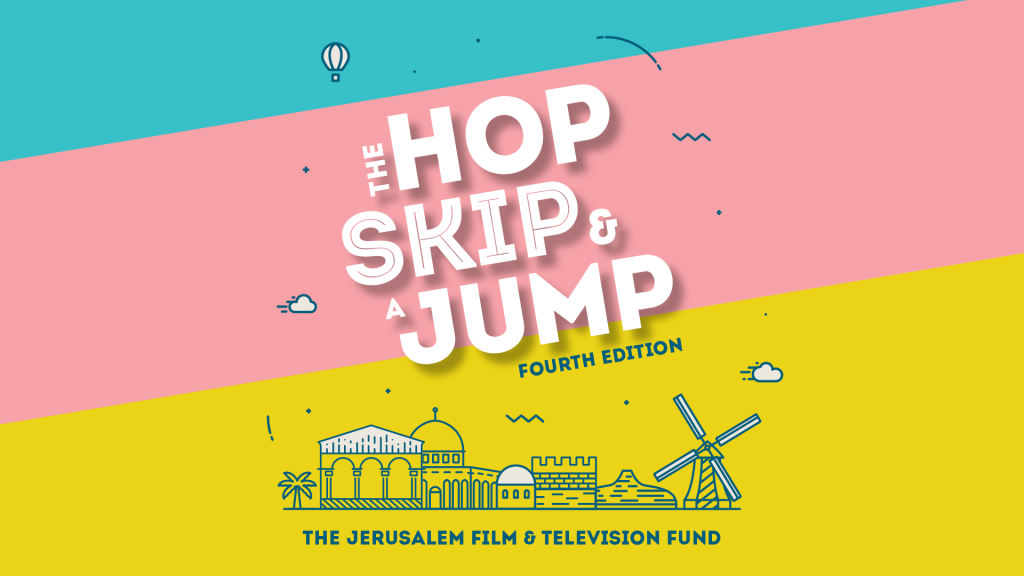 The 4th annual Hop Skip and Jump animation workshop will begin August 1st 2019 and will take place in two parts:
The summer workshops during the Jerusalem film festival. The autumn workshop during "AniNation" Jerusalem's international animation festival.
The "Hop, Skip and Jump" development program is an engine for creativity in Jerusalem, and sources high level Hollywood executives from the kids and family space to mentor local animated TV projects with the aim of developing a Hollywood-ready project.
Last year we had the honor to welcome impressive guests from the international industry, led by key executives from Netflix, Mattel, Technicolor, MGA Entertainment and eOne.
This year summer program's guests include Josh Fisher – Senior Manager, Preschool Kids & Family at Netflix and an Emmy award winning creative executive with over 17 years of experience creating and producing TV, games and successful content for young audiences. He has developed and produced hundreds of episodes of animation & live action and games. Josh has produced series for Nickelodeon, Cartoon Network, Disney, the NFL.
And Mary Harrington – an executive producer at Nickelodeon for over fifteen years, guiding and producing children's shows like Rugrats, Invader Zim, Hey Arnold! and Ni-Hao Kai-Lan.
The Hop Skip and Jump workshop is founded and hosted by The Jerusalem Film Fund and the Jerusalem Development Authority. Both organizations are dedicated to building a robust animation industry in Jerusalem and are an undeniable force of fostering kids and family content worldwide